LivingClear
A needed behavior change solution for substance use disorders (SUDs)
Course introduction for participants
Created by Addiction Specialists
LivingClear is an online, video-based instructional course dedicated to addressing the psychological and emotional factors that contribute to substance use disorders (SUDs).
"Our understanding of addiction and the behavioral triggers that drive it has come a long way. In my many years of experience, I have not come across anything like this program."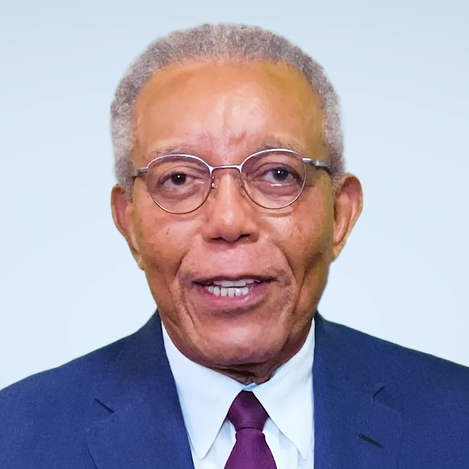 Tommie M. Richardson, MD, CAS
Dr. Richardson has been practicing addiction medicine for over three decades.
He is a Fellow of the American Society of Addiction Medicine and is a Certified Medical Review Officer.
Eliminate traditional barriers to seeking help
LivingClear addresses one of the biggest challenges with SUDs: getting individuals to take the all-important first step towards treatment.
In just minutes, a participant can begin engaging, self-guided instruction in a fully confidential environment, increasing the likelihood of action regardless of their location or financial circumstances.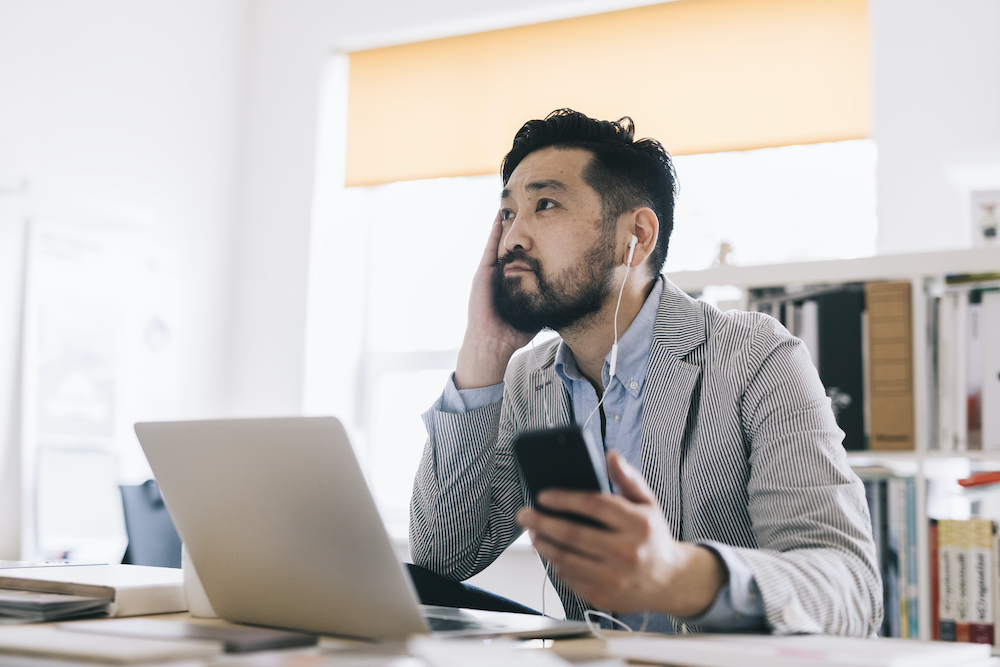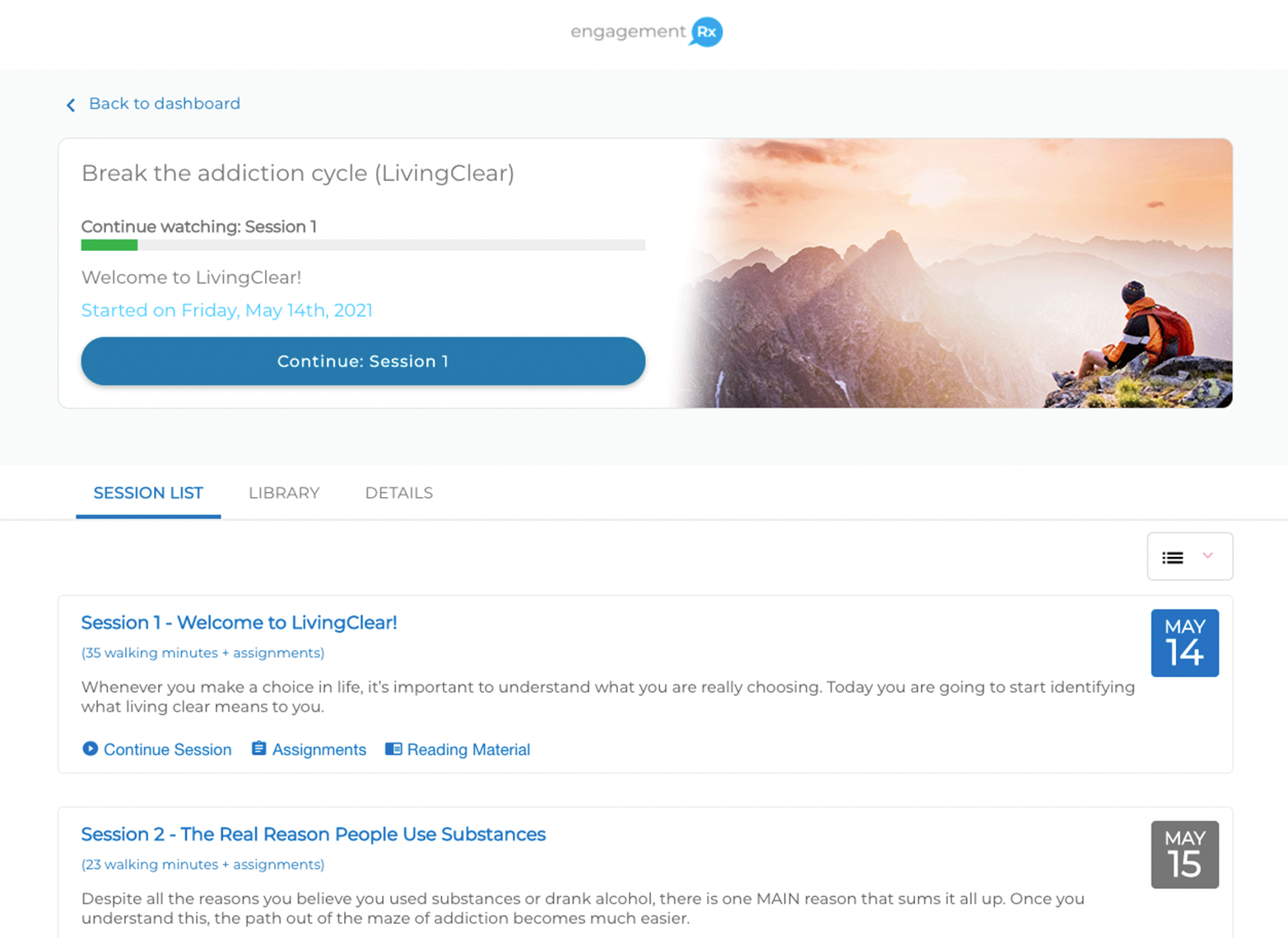 A contemporary

, scalable

approach for addressing

SUDs
LivingClear provides an easy-to-share solution for individuals, organizations, and healthcare providers who need to better support members, employees, and patients struggling with substance use disorders.
Turnkey virtual support

Accessible 24/7 on any device

Available as a white-label solution
A new solution from the

proven

behavior

change

experts



For more than two decades, our digital behavior-change courses have empowered over a million unique participants to control substance use disorders and create healthy habits.
20+ years of experience changing behaviors through video instruction

Proven results with difficult-to-break substance use disorders including tobacco and alcohol

Supporting some of the world's largest employers and healthcare organizations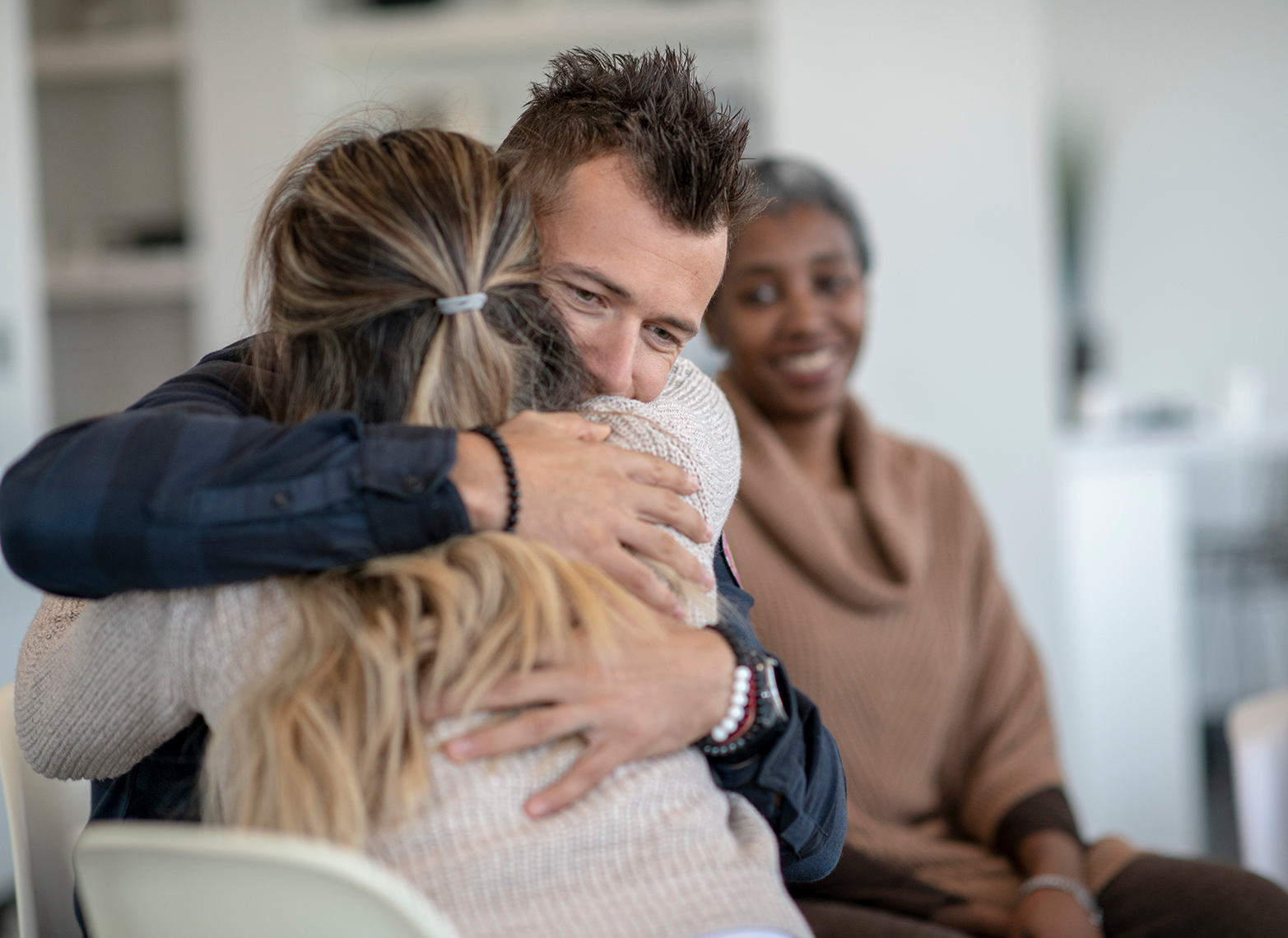 About the course
Using cognitive science to break the addiction cycle
Individuals who struggle with substance use disorders do so because their brains have been trained to encourage them to keep using the substance. It is a cycle that, for many, can feel hopeless.
The good news is that the brain can be retrained! We have the ability to restore its proper, natural function to help control the urges that exert power over the addicted mind. This is where LivingClear begins.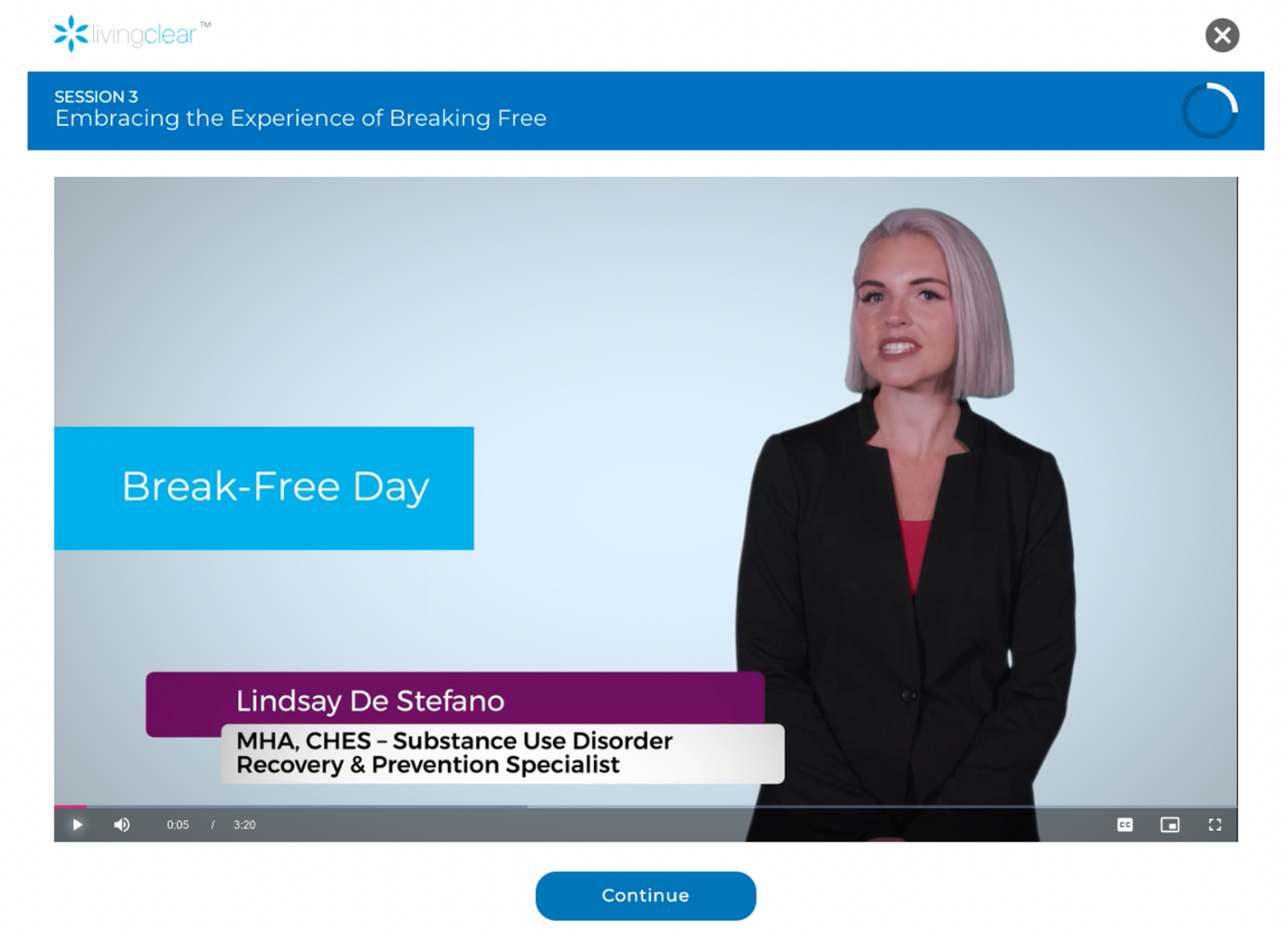 9 self-paced sessions designed to be completed over 2-9 weeks

Led by substance use disorders experts and those with "lived" experience

Breaks the pattern of routine substance use using principles of Cognitive Behavioral Therapy (CBT)

Online and offline interactive support

Accountability coaching*
*Care Teams trained using Johns Hopkins' Patient Engagement Program curriculum provided at additional cost.
This course is for anyone who wants to better manage the recovery process using evidence based practices. This includes:
Employees seeking discreet, cost-effective options

Individuals who may not know they have a problem, but suspect they do

Those who have tried other treatments and are seeking a new approach

Employees who failed a drug test and require remediation

Individuals who complete a rehab program and still need additional support
Download the LivingClear Overview
Enter your information below to download.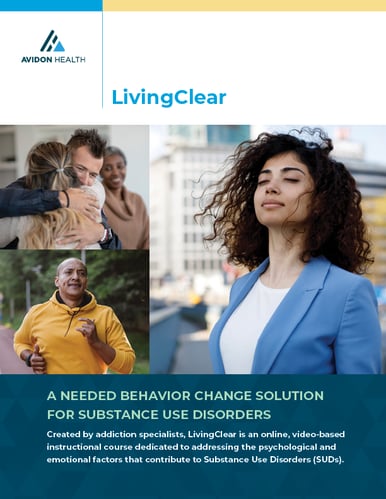 Get in Touch With Our Team
We're ready to help empower your organization and your people.