Reach more people with Microlearning
Research-driven content delivered in bite-sized lessons to promote the adoption of behaviors that improve health and wellness.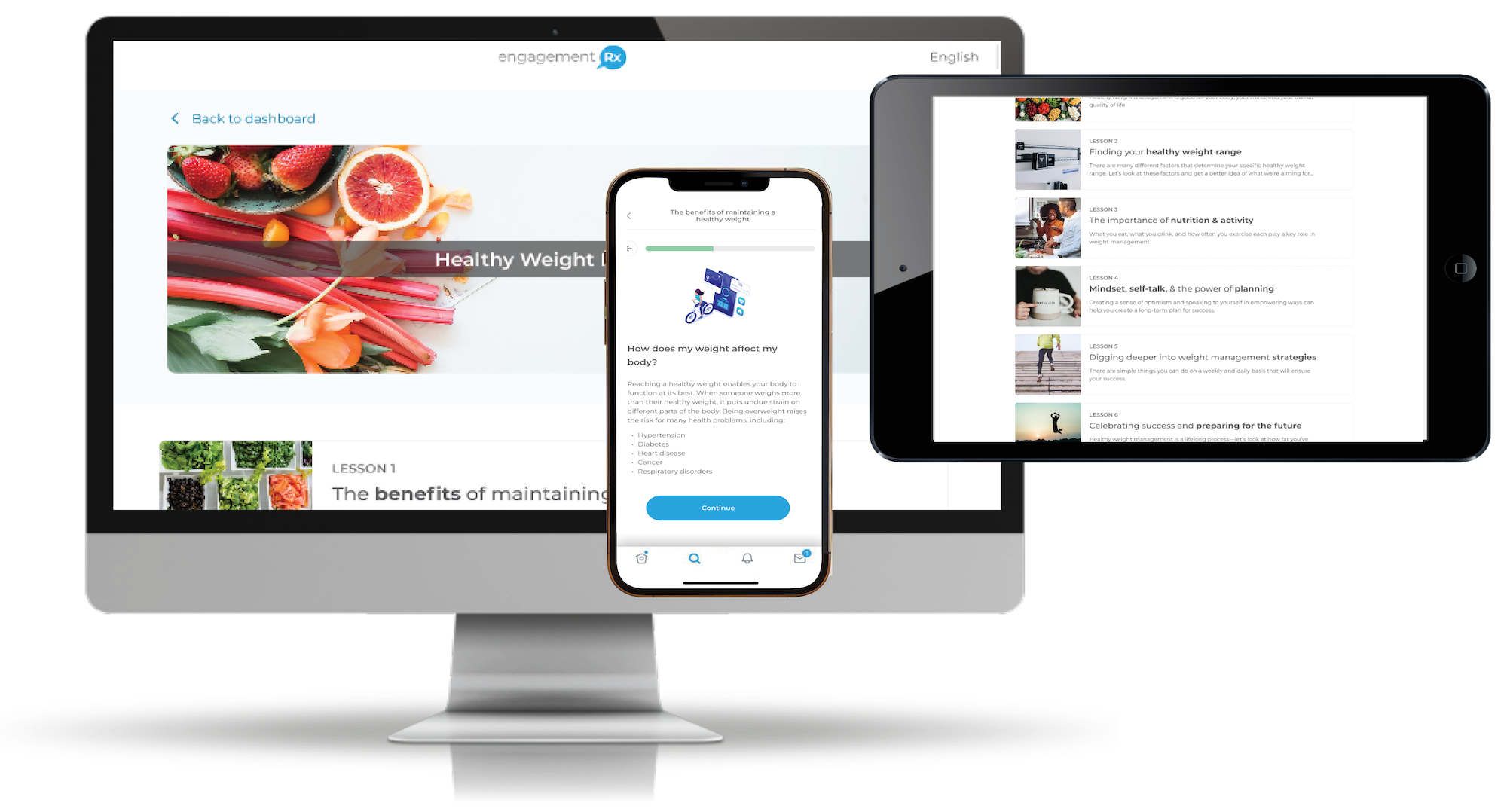 Microlearning: Designed for the new way people learn
Evolved
for the way people learn
Accessible
on any web-connected device
High-Quality
research-driven content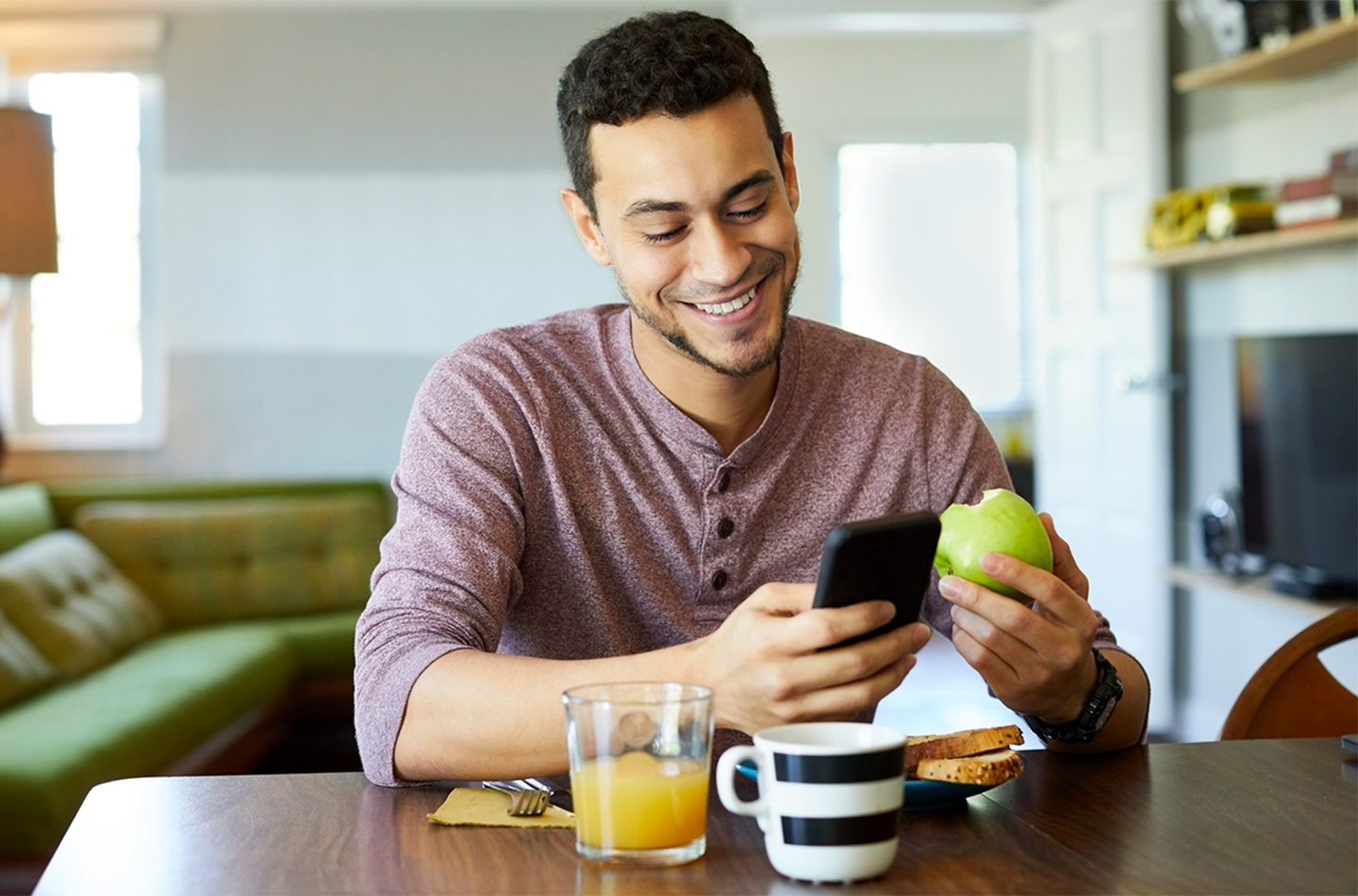 Health and wellness courses can only help if people

take them
Some people experience barriers that prevent them from engaging in traditional digital courses. Learning styles, education levels, and even computer access vary.
On top of that, the digital age has changed how people process information. Research shows that most adult learners lose concentration and interest after just 10 minutes!
If you have a one-size-fits-all approach to delivering health and wellness content, chances are you aren't reaching everyone.
Decades of course expertise,
now with a new approach
Microlearning Courses are based on the same high-quality,
research-driven content as traditional courses. It's the delivery that's different.
Bite-Sized Lessons
Microlearning courses break information down into brief, digestible lessons.
Engaging Content
Lessons use a blend of education, storytelling, and best practices to drive behavior change.
Flexible Learning
Participants can take the courses at any time, at any pace, on any web-connected device.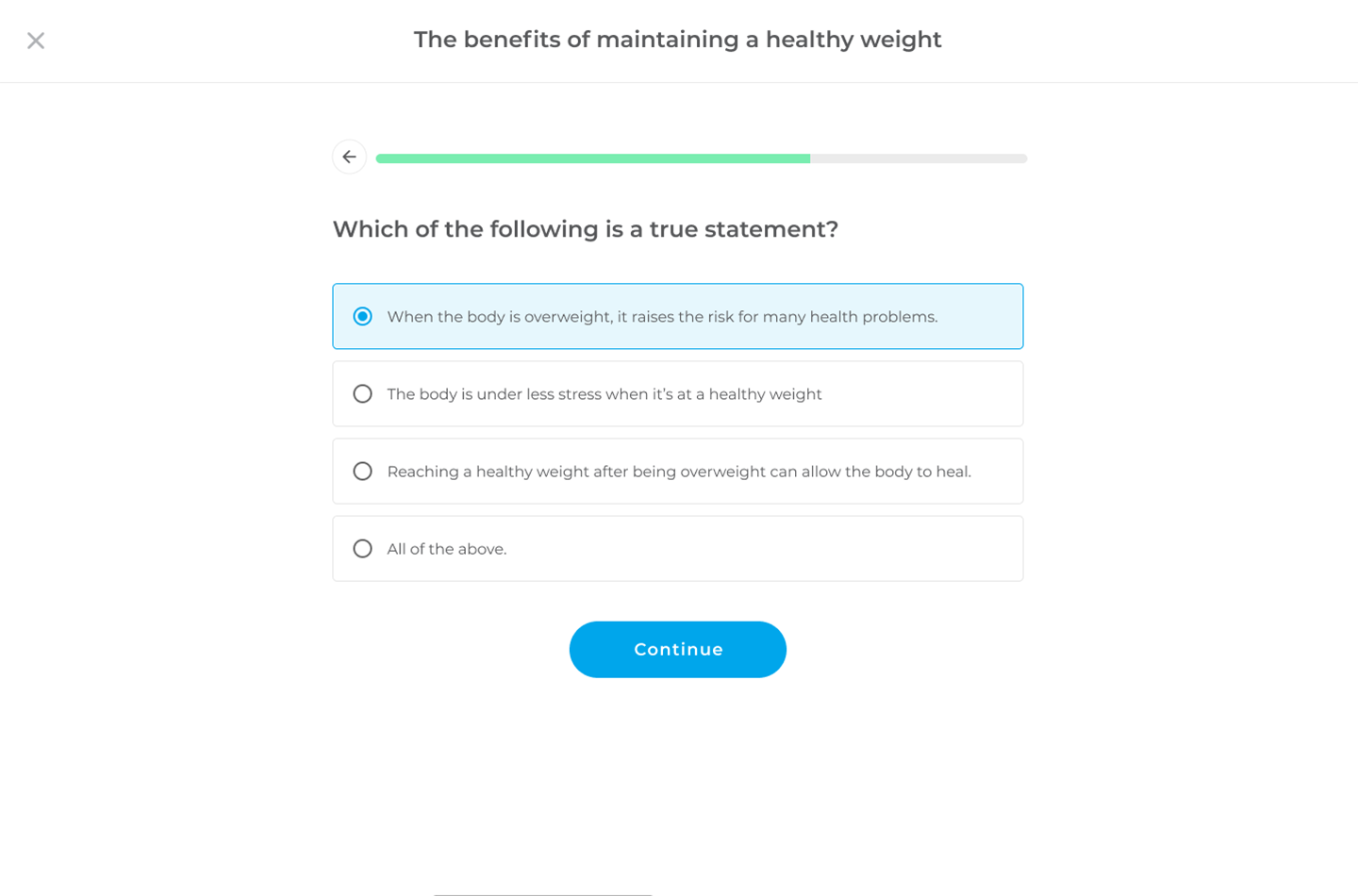 The courses are more accessible
Modules only take about 5 minutes to complete.

Lessons are self-paced.

Content is written at a 6th-grade reading level.
The content is built for engagement
Lessons use a blend of education and storytelling.

Videos, articles, and evaluations create interactivity.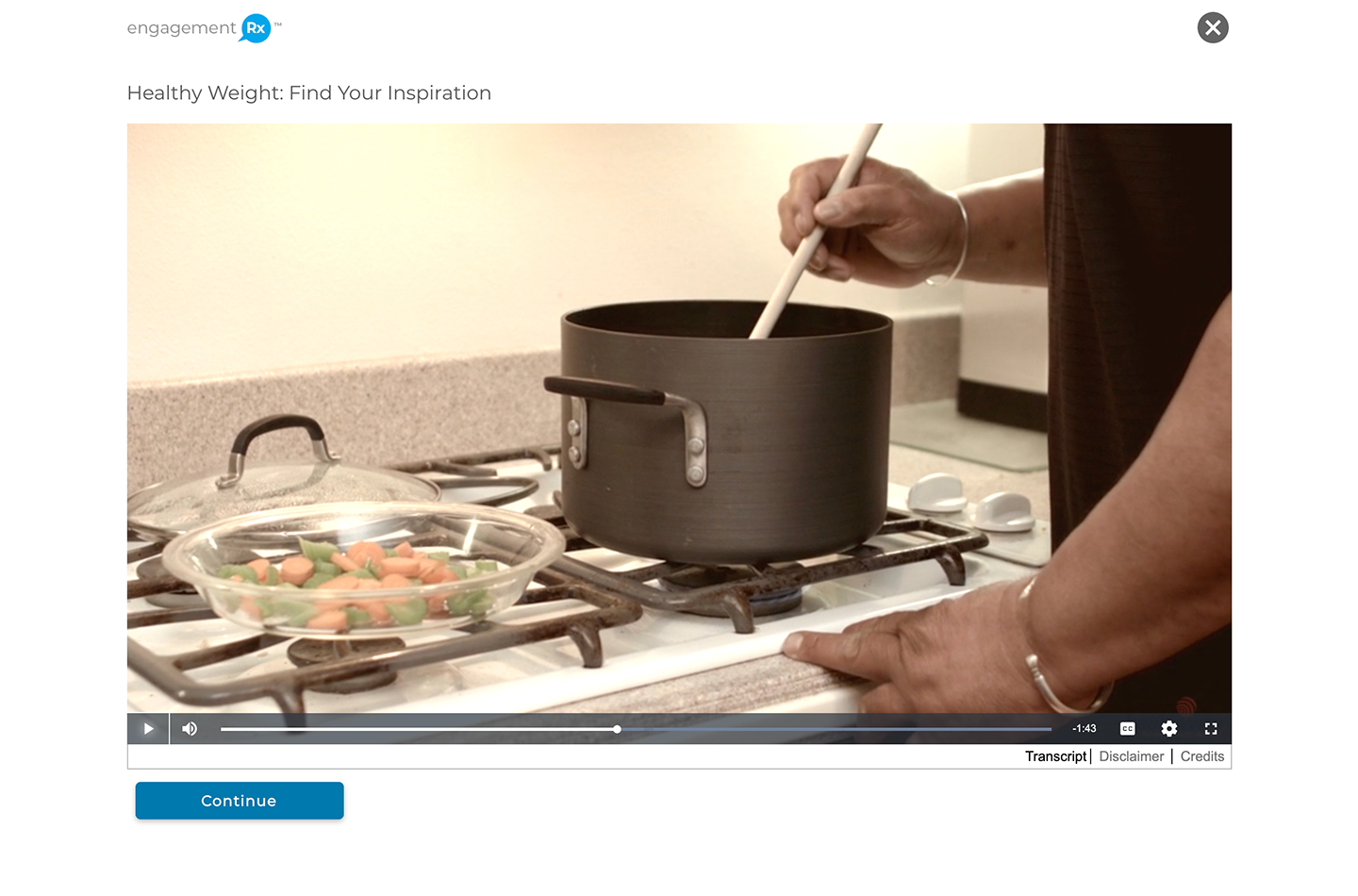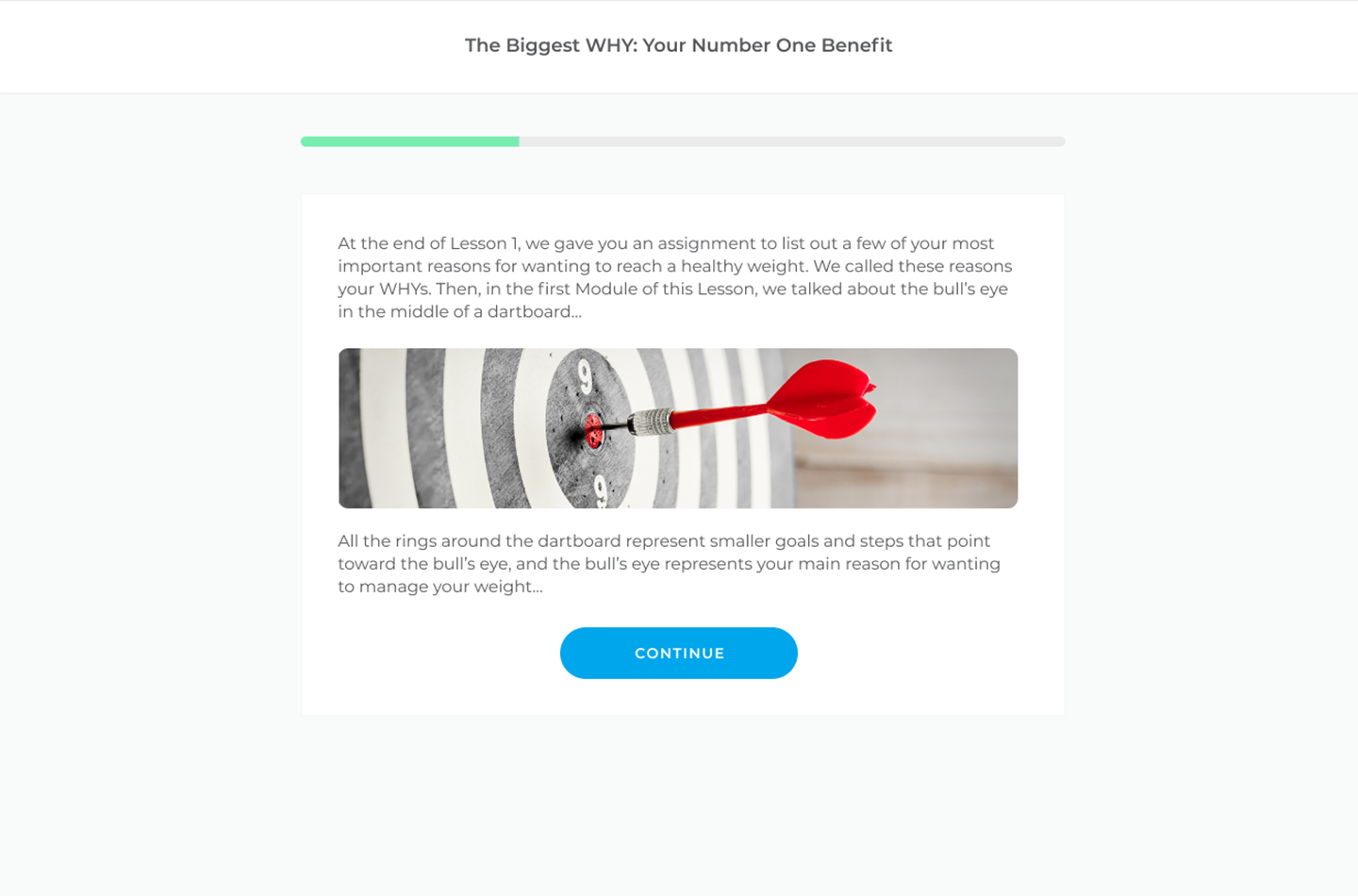 Automated reminders and check-ins keep participants on track.

Email, text, and chat help participants achieve mastery of the content.
Microlearning Courses make learning easy with short, do-able modules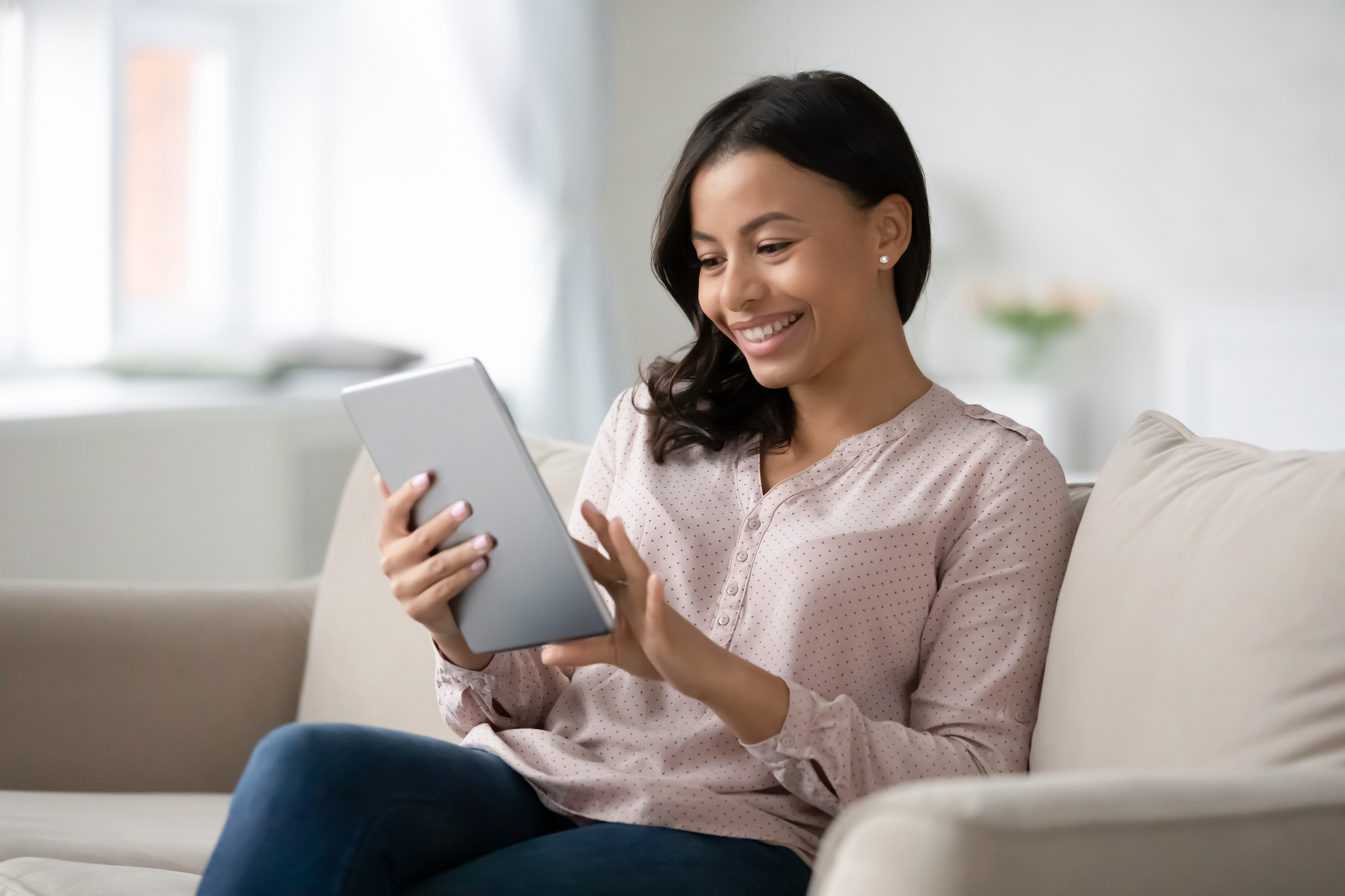 Our Microlearning Courses can enhance your existing health and wellness offerings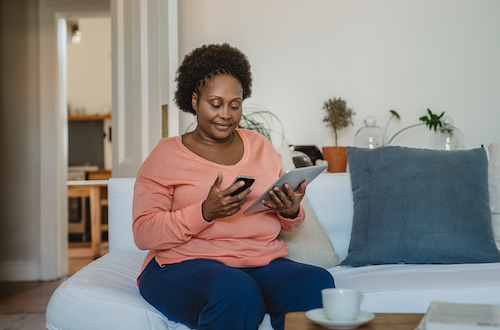 Healthy Weight Course
Equip participants with the information that enables them to reach and maintain a healthy weight.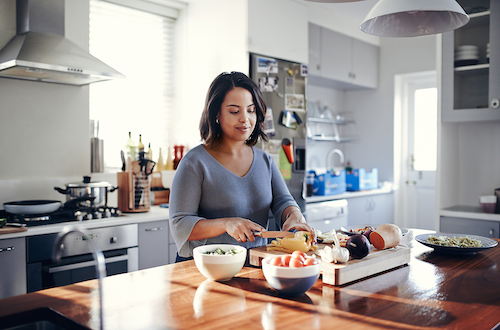 Nutrition Course
Educate participants about nutrition so they can make dietary decisions that improve overall health.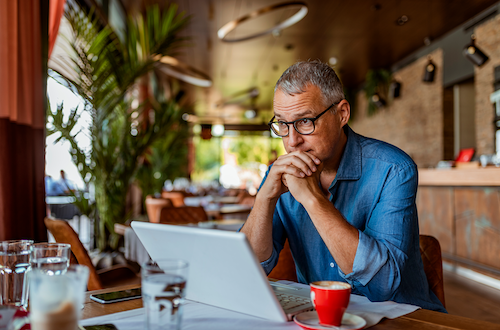 Stress 101
Educate participants about the importance of stress management and provide a wide range of practical and simple ways to combat stress on a daily basis.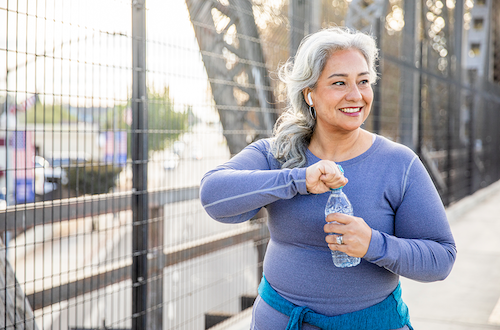 Advanced Stress Management
Provide a stress management methodology that enables the creation of new, empowering ways to respond to stressful situations.
Microlearning Courses powered by Engagement Rx®
Our upgraded platform offers a "no-code" Course Builder for the rapid assembly of new content, providing the framework for the Microlearning experience.

Download the Microlearning Course Overview
Enter your information below to download.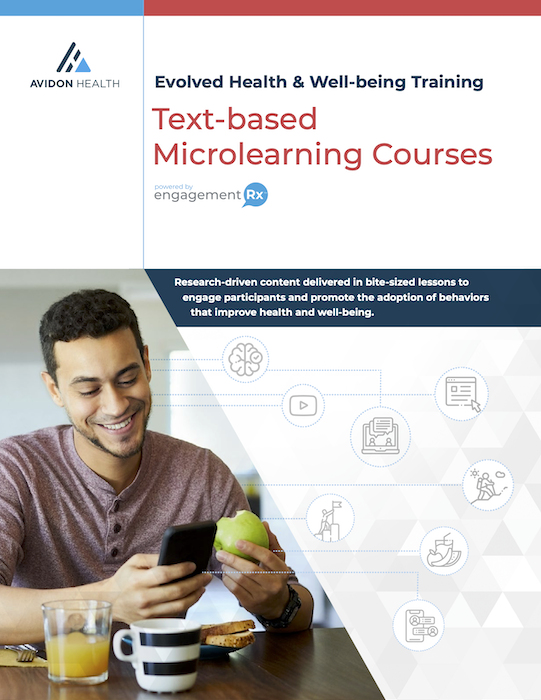 Get in Touch With Our Team
We're ready to help empower your organization and your people.